Series W
Fenner Series W Wormbox
A modern modular designed aluminium wormbox available in a vast range of sizes and ratios for dependable cost effective solutions. The unit uses a patented modular lightweight aluminium gear case, which combines rigidity with strength to ensure a long reliable working life.
Benefits
Range 0.6kW – 15kW
Dimensionally interchangeable with the market leaders
Versatile mounting
Excellent mechanical strength whilst being especially lightweight
Accepts standard IEC motors
Built to order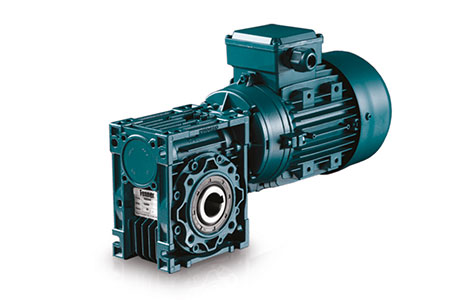 Request more info on Fenner products:
Contact
Get in Touch
For all general enquiries use the Enquire Online form - we'll connect you with the best partner supplier for your query. Alternatively, look up your local supplier.
Got a Technical Question?
For enquiries of a technical nature please complete the form below. We will redirect your query through to a technical specialist who will be happy to help.
Share Your Thoughts?
In order to deliver the best quality products and supply, we encourage customers to submit feedback on their experiences so we can resolve any issues and concerns.