Series C
Fenner Series C Helical Worm Gearbox
Modern design techniques and high quality components enable the Fenner® Series C helical worm gear unit to out perform any other gearbox in terms of lowest cost/Nm. The Series C right angle range provides a highly efficient and compact solution to meet most requirements.
Benefits
Ratios from 8:1 to 16,000:1 up to 10,000Nm
Highly efficient gearing, saving energy and running costs
Dimensionally interchangeable with other manufacturers
Innovative motor adaptor uses standard IEC interface
Oil tight gearhead enables motor removal without oil spillage
Foot, flange or shaft mounting
ATEX certification available
Reducer version available
Built to order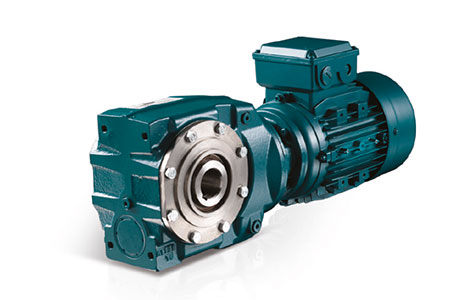 Request more info on Fenner products:
Contact
Get in Touch
For all general enquiries use the Enquire Online form - we'll connect you with the best partner supplier for your query. Alternatively, look up your local supplier.
Got a Technical Question?
For enquiries of a technical nature please complete the form below. We will redirect your query through to a technical specialist who will be happy to help.
Share Your Thoughts?
In order to deliver the best quality products and supply, we encourage customers to submit feedback on their experiences so we can resolve any issues and concerns.