Cyclo
Fenner Cyclodial
The revolutionary design of the Cyclo discs offers extra smooth and silent operation and excellent resistance to overloads. Extremely high ratios can be achieved within a very small envelope offering high efficiency in a very compact package.
Benefits
High overload capacity up to 500% and high efficiency, even at high reduction ratios
Compact size and reduced noise levels
High reliability with 2 years warranty
Exceptional life compared to other types of gearing
Standard IEC motor via dry fit adaptor or integrated motor option
Built to order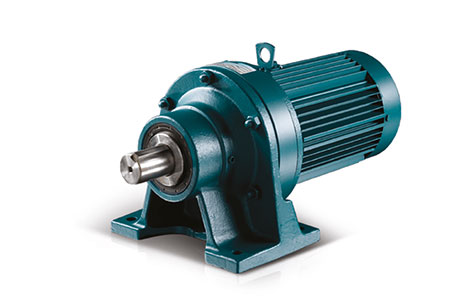 Request more info on Fenner products:
Contact
Get in Touch
For all general enquiries use the Enquire Online form - we'll connect you with the best partner supplier for your query. Alternatively, look up your local supplier.
Got a Technical Question?
For enquiries of a technical nature please complete the form below. We will redirect your query through to a technical specialist who will be happy to help.
Share Your Thoughts?
In order to deliver the best quality products and supply, we encourage customers to submit feedback on their experiences so we can resolve any issues and concerns.