HRC Coupling
Semi-elastic, General Purpose Coupling
Permitting quick and easy installation by means of Taper-Lock® bushes, and offering quick alignment, the semi-elastic general purpose HRC coupling is ideal for use with electric motors.
Benefits
Offers the simplest, most straightforward fitting available
Ease if alignment and fitting using straight edge and machined outside diameters
Fail-safe design due to interacting dog design
Accomodates incidental misalignment
Exceptional performance at low cost
Power ratings are matched to standard motor sizes
Standard and FRAS elements available
Flywheel fixing variant available
Pilot bore design also available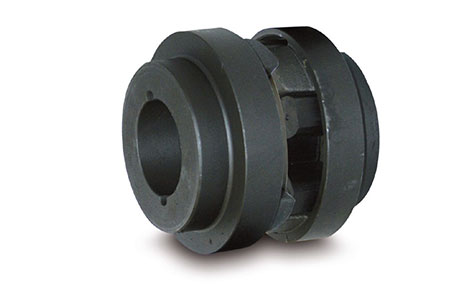 Fenaflex Installation Video
Fenaflex Spacer Installation Video
Fenaflex Flywheel Installation Video
Request more info on Fenner products:
Contact
Get in Touch
For all general enquiries use the Enquire Online form - we'll connect you with the best partner supplier for your query. Alternatively, look up your local supplier.
Got a Technical Question?
For enquiries of a technical nature please complete the form below. We will redirect your query through to a technical specialist who will be happy to help.
Share Your Thoughts?
In order to deliver the best quality products and supply, we encourage customers to submit feedback on their experiences so we can resolve any issues and concerns.